Introducing ReStore Rewards, a new way to collect points and save on your next purchase!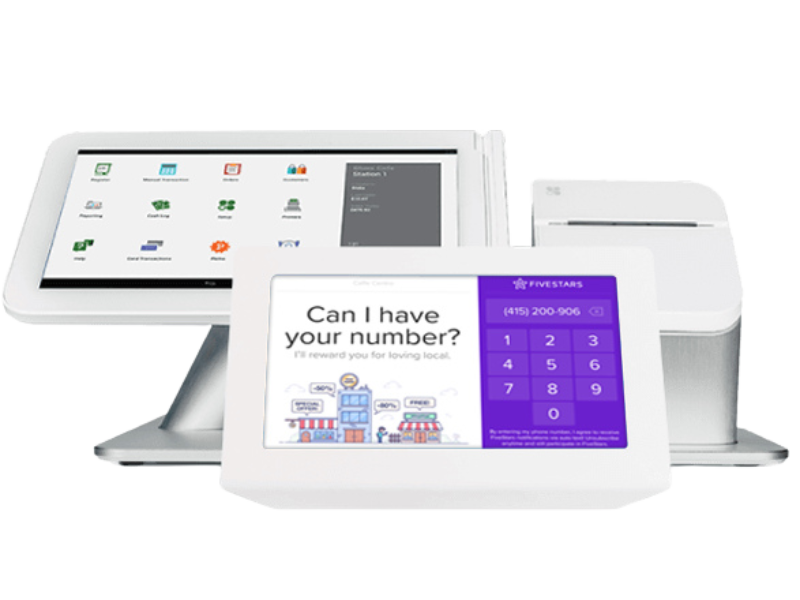 Text [YOUR CODE] to 578-277 to receive ongoing offers from our rewards program!

Standard message and data rates may apply. Text STOP to cancel or HELP for help. Go to fivestars.com/terms for terms and privacy.
Stop by your local ReStore to learn more about our rewards program from our knowledgeable staff! Simply input your phone number on our customer facing tablet to opt in and start saving!
You can also text to join using the custom code for your favorite location!
| | |
| --- | --- |
| Store Location | Text to Join code |
| | |
| Habitat ReStore East York | |
| Habitat ReStore Etobicoke | |
| | |
| Habitat ReStore Newmarket | |
| Habitat ReStore North York | |
| | |
| Habitat ReStore Scarborough | |
| Habitat ReStore Studio District | |
| | |
Save 1 point for every dollar you spend
Unlock new reward tiers as you continue to shop and save
Support your community and local businesses
Will I receive a lot of texts?
No, our customers will receive an initial text to confirm they are members for this program and they will have the opportunity to create a profile and choose whether to receive texts or emails. We recommend continuing to receive texts, so they are notified about hitting reward levels and taking advantage of special promotions.
What happens when I return a product?
When a product is returned we will deduct the points that were added to your member account.
No, your collected points do not expire. However special promotions, like the birthday promotion, which provide you percentage deductions off orders, have a 14-30 day expiry date.
Will my points work at all Habitat ReStore locations?
All Habitat ReStore GTA locations specified on this website (excluding Woodbridge) are participating in the rewards program.
I received a promotion from you but when I checked into the store, the promotion no longer apppears on my account. Why? 
Percentage deduction promotions are tied to an expiry date. You need to come into the store within the expiration time frame in order to redeem the promotion. Once the special expires, it will automatically be removed from your account.
How come I am not receiving specials/ promotions from you?
You need to opt into the loyalty program in order to receive special promotions. Please Text to join using any of the codes above to opt in.
I opted out of notifications, how can I opt back in?
1.) Log into fivestars.com
2.) Click on your name on the top right hand corner, click on edit profile, click on notification preferences
3.) Find the business you want to receive TEXT from, check mark TEXT, click on update to save
If I earn enough points on a purchase to unlock a reward can I use the reward on that same purchase?
You are able to redeem the reward on any SUBSEQUENT PURCHASE
How do I check my points or access my account?
1.) Log into fivestars.com
2.) Click on your name on the top right hand corner, click on my rewards
3.) Under Your Memberships, find Habitat for Humanity ReStore GTA to find Total Points Earned
I changed my phone number recently, how do I update my information for my account? 
You can contact a ReStore and inform the staff of this change or contact the customer service email and we will get it updated for you within 2 buisness days.
Can I earn point through the online site as well ?
Currently, you can only earn points when you shop in store. We are working on a solution that will allow you to also earn points online.
Can I stack my promotions?
Unfortunately you can not stack any percentage based promotions on the same order/sale